Finally can say goodbye to cold days! Although Hong Kong's weather is still repeatedly uncertain and high humidity in spring, there's always a way to celebrate this floral spring - Drink Fresh, Drink Now. Let's see our Spring Picks for Craft Beer, Gin, Whisky and Wine and take a spring walk.
終於可以同冬天講bye bye 喇!雖然香港春天的天氣變化多端,而且極度潮濕,但我地總有辦法去慶祝呢個春花滿溢的季節-齊齊新鮮飲,而家飲!而家就黎睇下我地春日微醺之選,塞滿你個雪櫃啦!
Craft Beer Selection
To taste the Spring-style beer, crisp and refreshing one always comes to first. Last few weeks, Cloudwater officially launched in Hong Kong finaly. Apart from their delicious NE IPA and DIPA, the small series is also getting popular.
要嚐春日感覺的啤酒,當然唔少得清爽舒服野,幾星期前先返到的Cloudwater 除左 NE IPA 同DIPA 出名之後,他們的small series 都好受歡迎。
click to view the product ▼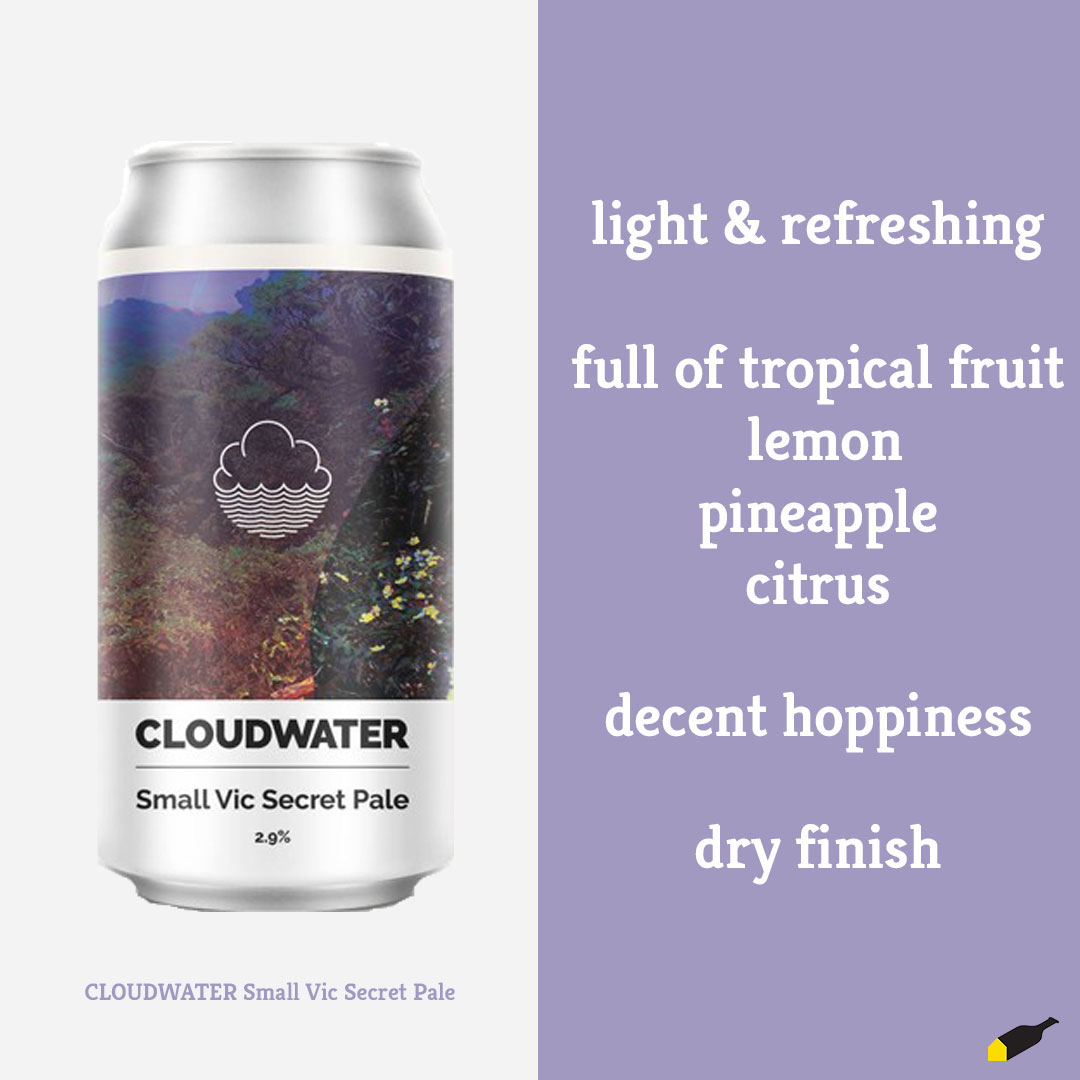 click to view the product ▼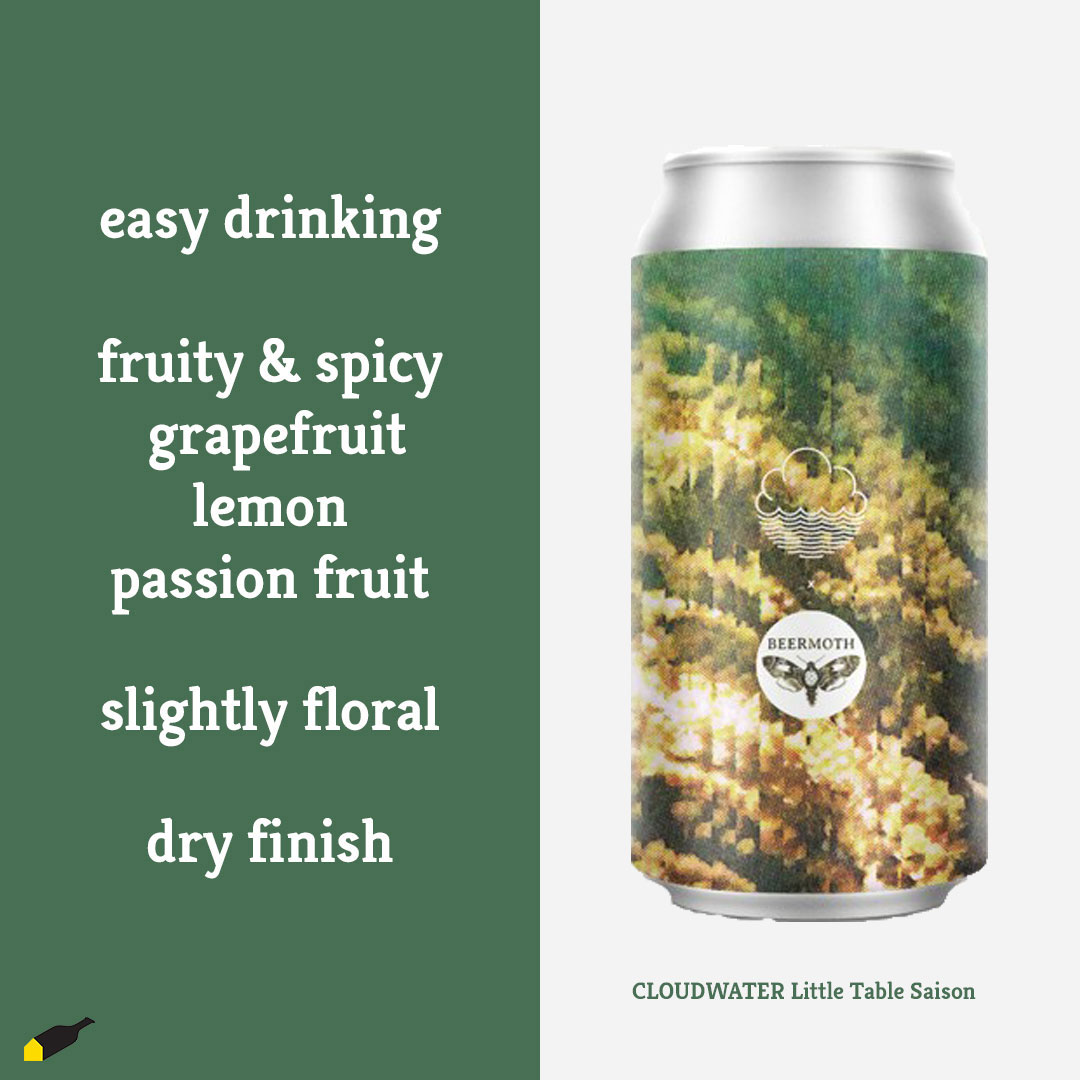 Gin Selection
Time to catch the gin trend! Expert more than juniper. Added 10 handpicked botanical with love, Niemand Dry Gin brings you a fresh floral note which just like spring breeze in garden. If you enjoy it as G&T, they suggest to add a slice of apple and a fresh sprig of rosemary.
係時候趕上氈酒嘅熱潮!加上10款手摘蒸餾材料,Niemand Dry Gin 帶俾你清新花調,就好似花園吹過來的春日微風一樣怡人。如果調製成G&T,佢地建議可以加上一片蘋果及一小束迷迭香。
click to view the product ▼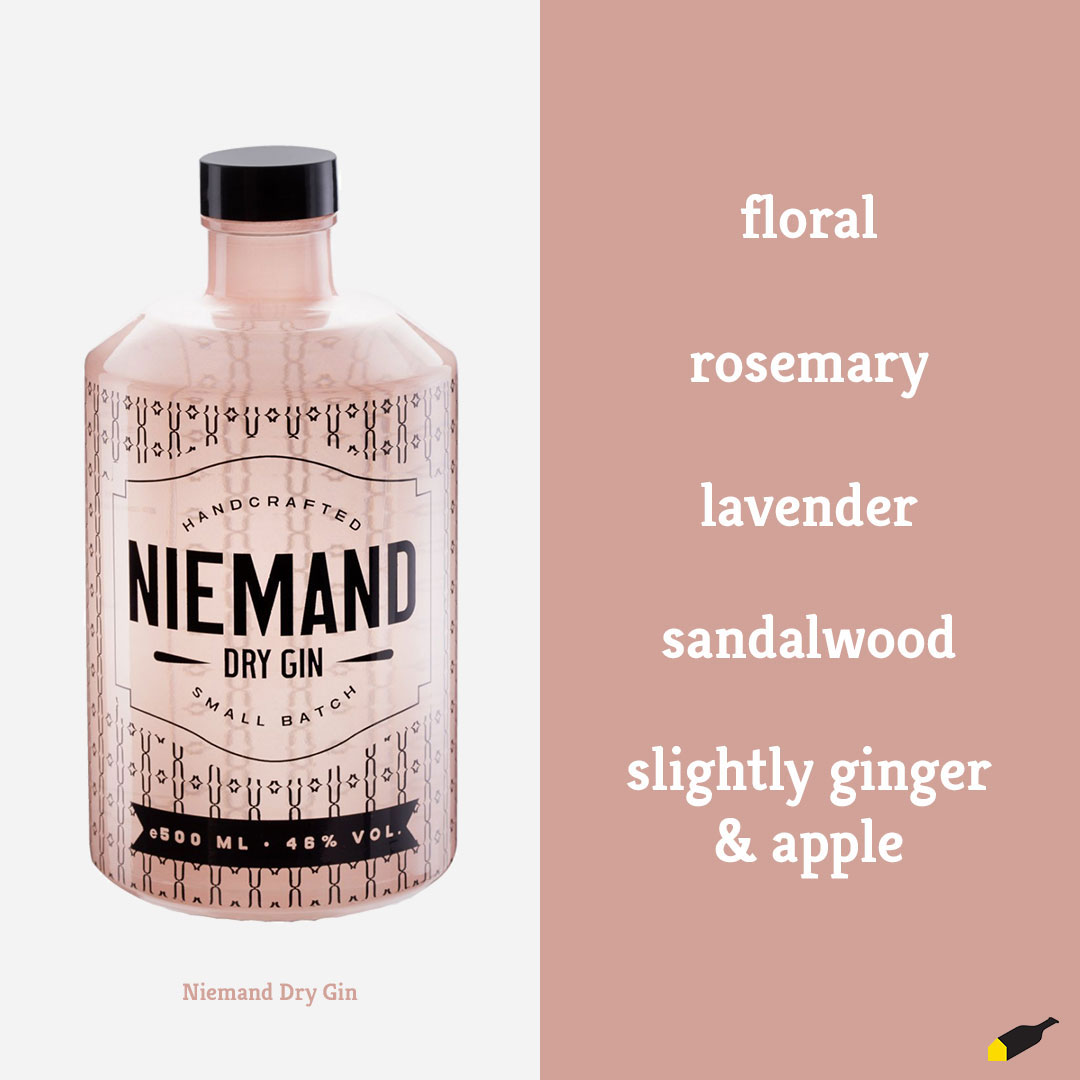 Whisky Selection
If you want to find an easy drinking Scotch Whisky for Spring, here's the right place. Without chill filtration, Glencadam 10 year gives you vanilla, grassy and flora aroma that all could be imagined in the feast of blossom. Because of the soft water in Loch Lee, the body is creamy with an amazingly light chestnut and oak.
如果想搵一支輕盈易飲的蘇格蘭威士忌,你就去岩地方喇!運用非冷凝過濾法,格蘭卡登10年份讓人置身盛花宴會當中,帶俾你雲呢拿、青草及花香。加上羅曼湖畔的軟水,口感圓潤,餘韻並附上悠長香甜的栗子及輕橡木味,係一支隨時令你擁有好心情的威士忌!
click to view the product ▼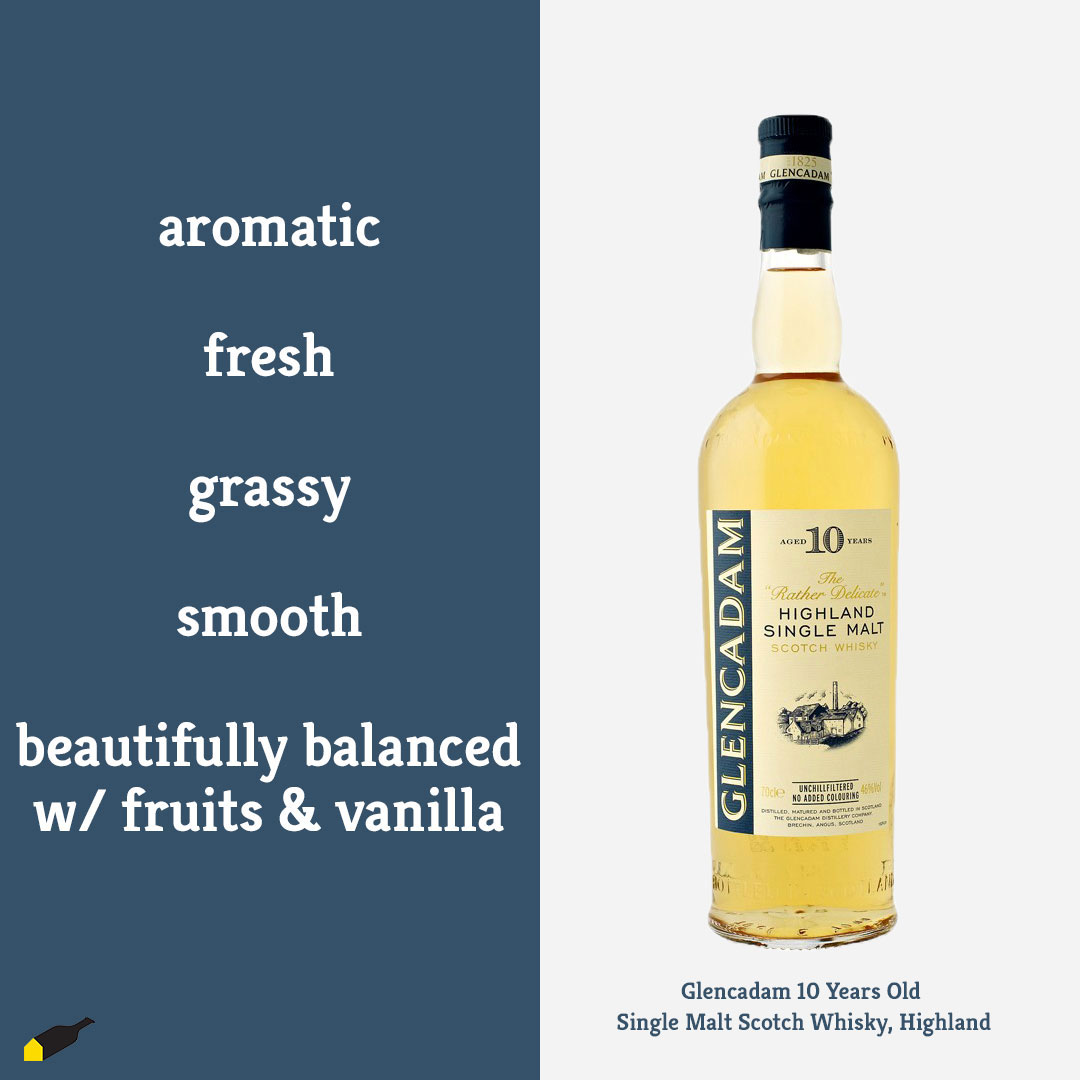 Wine Selection
No one would say NO to floral wine, I guess. From Bordeaux in France, L'Esprit de Chevalier is another winery of Domaine de Chevalier which is a Top 3 winery in Gravas, Bordeaux. This refresh ing and mineral wine definitely a representative of Spring.
花香的酒無人嫌多!來自法國波爾多產區的白酒,亦係騎士酒莊(被稱為該區3大酒廠之一)的副牌酒,香氣豐富又夠clean,再加上白花和柑橘等水果風味,男女都會迷上呢位春天使者。