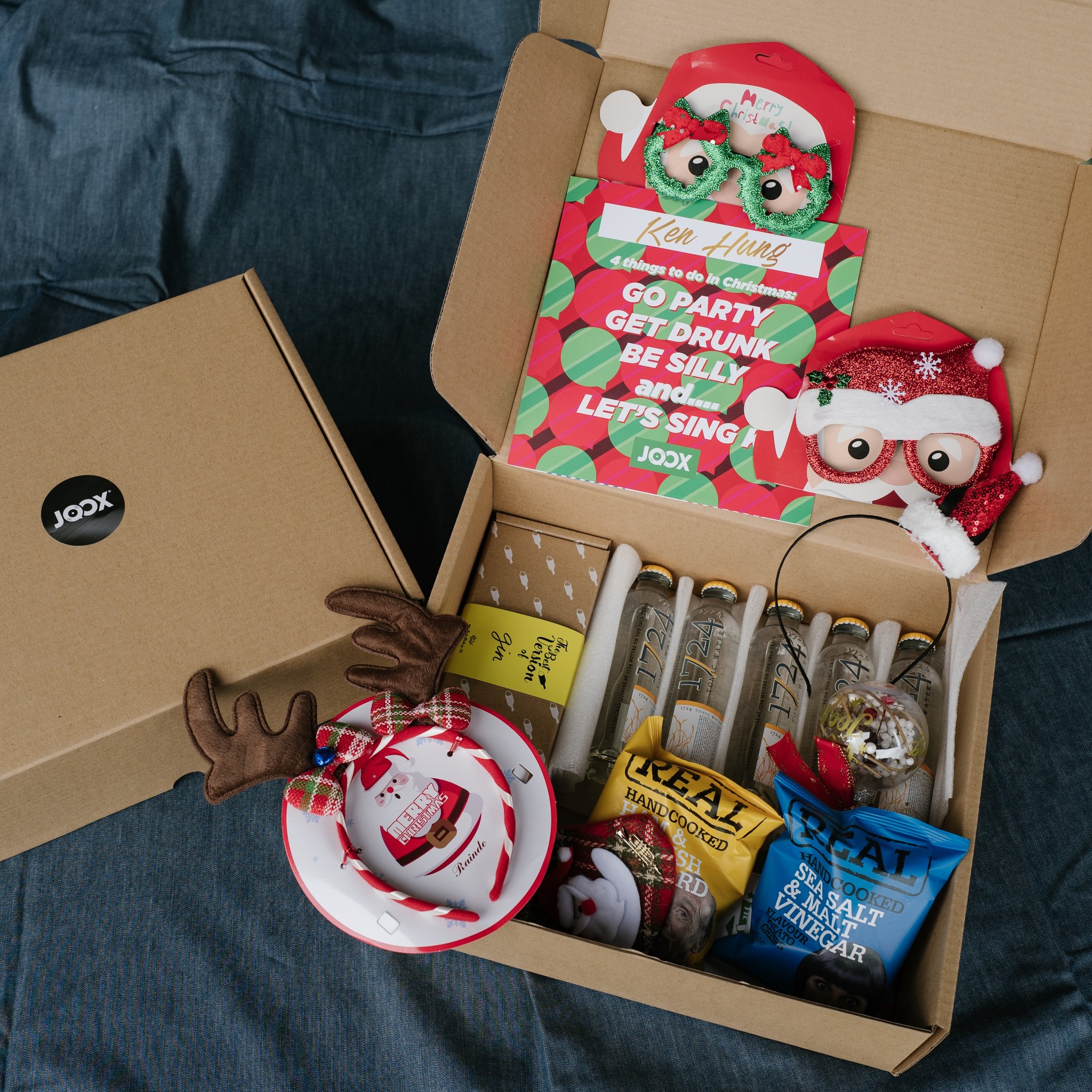 Looking to send your corporate partners or customers gift sets? or are you looking for events to do team building, networking happy hour, or private party?
We can help. 
The Bottle Shop offers tailored gift sets, tasting workshops, food pairing, and catering events. We're specialists of craft beers, gins, whisky, and wine, so whichever beverage type you're interested in, we're able to offer educational or social packages tailored for your needs. 

Way to get in touch: +852 2791 1600 or [email protected]
Make sure to plan ahead, and contact us at your earliest convenience.
想搵啲活動俾公司團隊做team building、人脈拓展聚會或私人單身派對?
The Bottle Shop 提供品酒工作坊、美酒佳餚配搭及精緻到會服務。酒款方面除了精釀啤酒,也包括紅白酒及各款烈酒如氈酒及威士忌作配搭,更會舉行調酒工作坊。
所有工作坊都能夠度身訂造,務求為您們提供難忘開心的品酒時光!
打電話 +852 2791 1600 或發電郵到 [email protected] 問多啲啦!

Gift Sets
If you're looking to show your customers, clients, or corporate partners how much you care, send them tailor designed gift sets. We have worked with some of the best companies in Hong Kong to provide them with well-designed, quality food and beverage products, and most importantly, timely delivered. Email us and see how we may help!!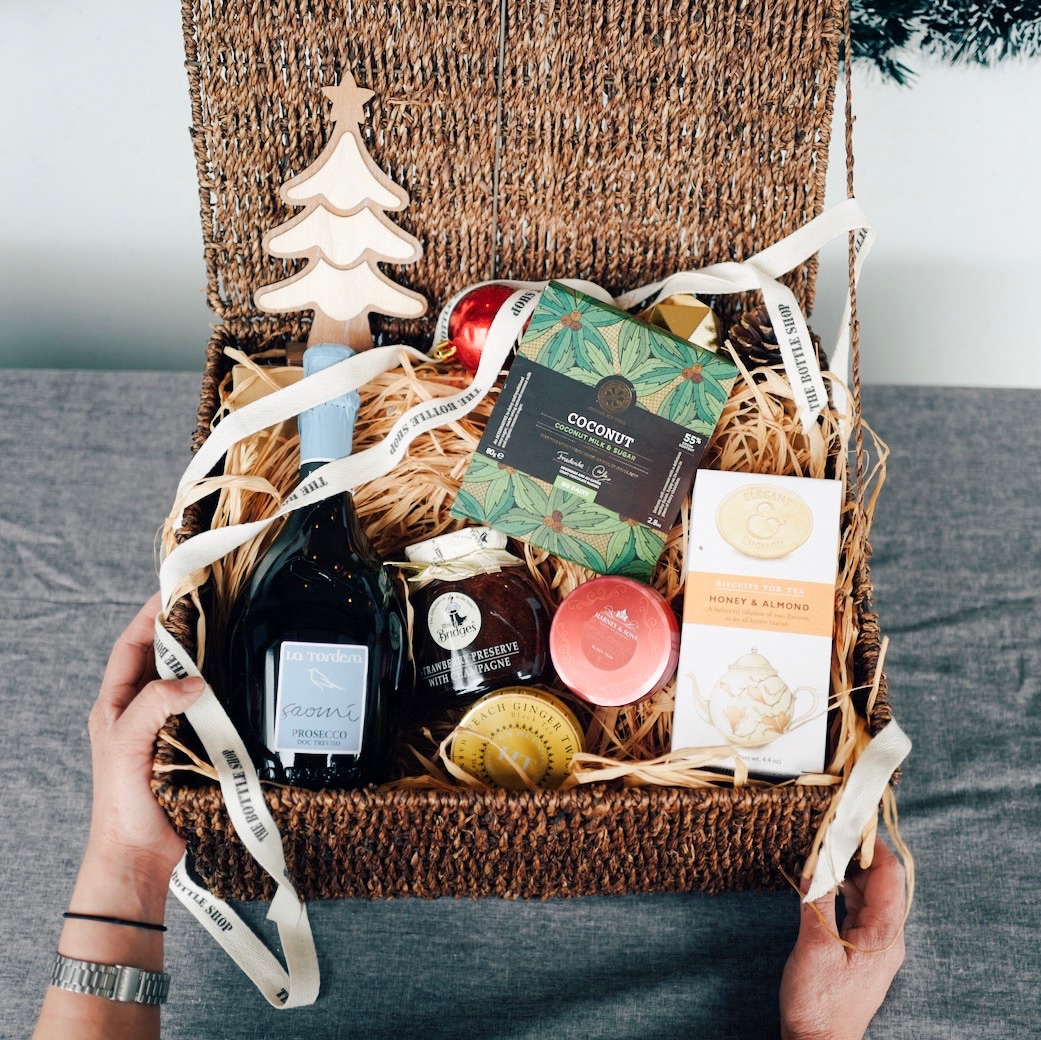 Tasting Workshop 

品酒工作坊
If you wish to know more about certain beverages, like wines for example, our professional staff can provide you with a tasting workshop and explain in a structured format, its basic understanding and background. In this journey, you could develop your knowledge as well as tastebuds for the nuisance of craft beers, gins, whisky, wines, and so on.
Workshops can last from 1½ to 3 hours depending the group size. Food or nibbles can be provided on top of the beverages.
發掘你的品酒喜好及品嚐世界最正的烈酒和精釀啤酒。
我們專業品酒師會帶領你走進變化多端的精品酒世界,從而學習品酒的知識及當中的故事。在我們悉心挑選的酒款裡,你能夠重新定義精品酒及建立對精釀啤酒、氈酒及威士忌的鑑賞能力。
品酒工作坊會根據參與者的數量,通常舉行大概 1½ 至 3小時。品酒師會帶你探索神秘有趣的啤酒古世界,再穿越去品嚐摩登新潮的啤酒。每位參與者都能享用美酒美食,去體驗一場不可思議且難以忘懷的味覺旅程!
Catering Event

 

精緻到會服務
We love food as much as we love drinks - they just go together so well.
If you have the number of people that will attend your event, the next step is simply to contact us. We will discuss with you the amount of food and drinks to provide for your guests, and what types will best suit their palate and for the event. 
No parties are too small or too big for us, whether it be a catering event in your office, junk boat trips, friend's birthdays, weddings, etc., we're only too eager to help. 
我們愛美食,也愛飲酒,因為他們配搭起來實在太完美!
所以我們知道那一款的到會服務最適合你!
無論是精釀啤酒/紅白酒作配搭的商務午餐或晚餐、於辦公室或店舖舉行的到會活動、生日派對、婚宴、又或夏日必玩的瘋狂船P,我們都會用心安排,並帶你最美好的時刻!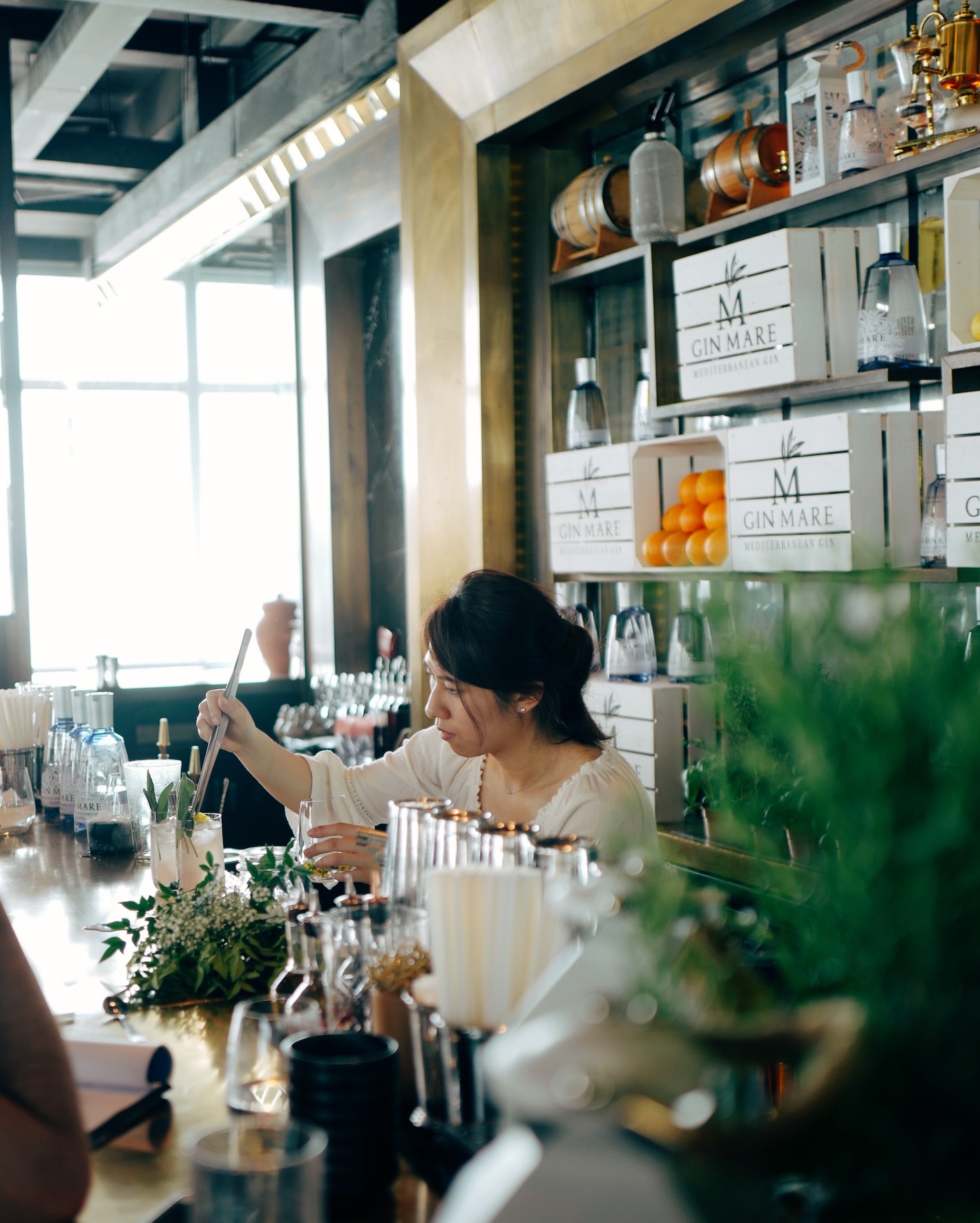 Partners We Have Worked With Before 

過往的合作伙伴