Loyalty Rewards TBS 會員計劃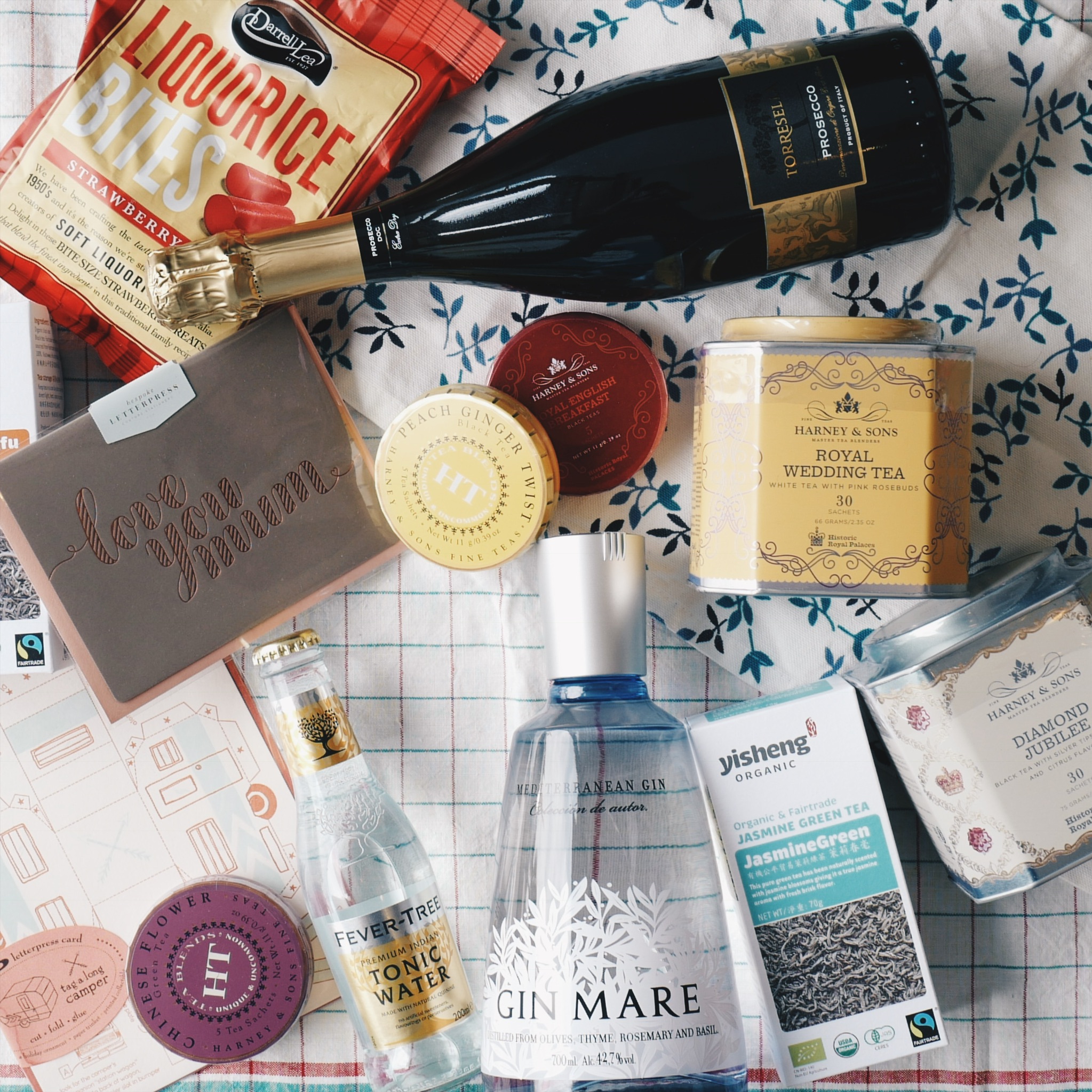 You can now earn reward points with all your purchases (no matter online or retail shop), and enjoy unlocked offers and discounts*. Simply use the same email you entered when you purchase, and our system automatically logs your points - it's that easy**. Because it's an automated system, it automatically emails you when you've unlocked discounts. 
*     At least one purchases must be made before unlocking any discounts.
**   We can't backdate or re-enter points after you finalise payment.
*** In case of disputes, the final decision rests with The Bottle Shop Pty Limited