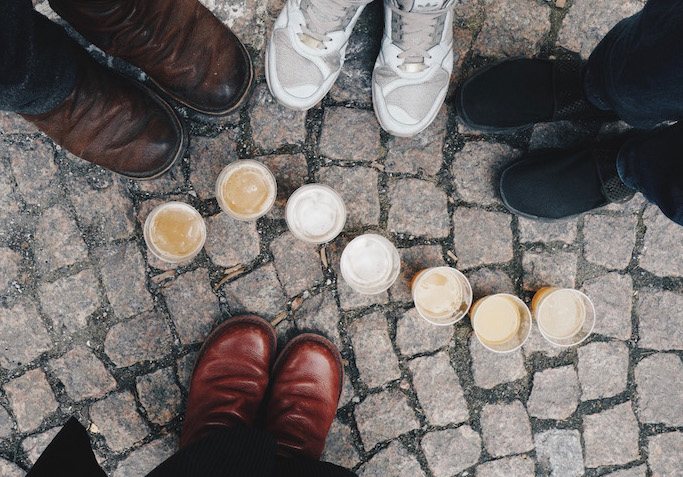 >>>> One-Stop Beverage Shop <<<<
We believe in small affordable luxuries in life
We believe affordable luxuries should be enjoyed privately, and also with friends and families
We believe in gifts
We believe you shouldn't have to leave the comfort of your home to find and receive affordable luxuries

That is why we are the one-stop-beverage-shop

 ....
Our concept liquor stores are curated for one purpose only; and that is, to feature the best the world of craft beverages has to offer. We aim to be the one-stop-shop that offers high quality beverages at affordable prices, serviced by knowledgeable staff.
You'll find great quality gins, whiskies, rums, tequilas, wines, craft beers, and more. We also offer provisions that support local industries and local small businesses, including beverages, ice-cream, confectionery, and other merchandise.
Our Story

The Bottle Shop was founded by Danny & Tracy, both were Architects who loved their affordable luxuries. They found the local market saturated with products, and difficult to see the quality and value behind the labels on the shelf.
Our company value is therefore to source affordable luxuries so that you don't have to. Danny and Tracy continues to have a wide spectrum of interests, in history, culture, arts, and design. Danny has a PhD in Architecture, and loves boring discussions about culture, environmental philosophy, and design. Tracy is a kick-ass jewellery designer and maker.