Events and Catering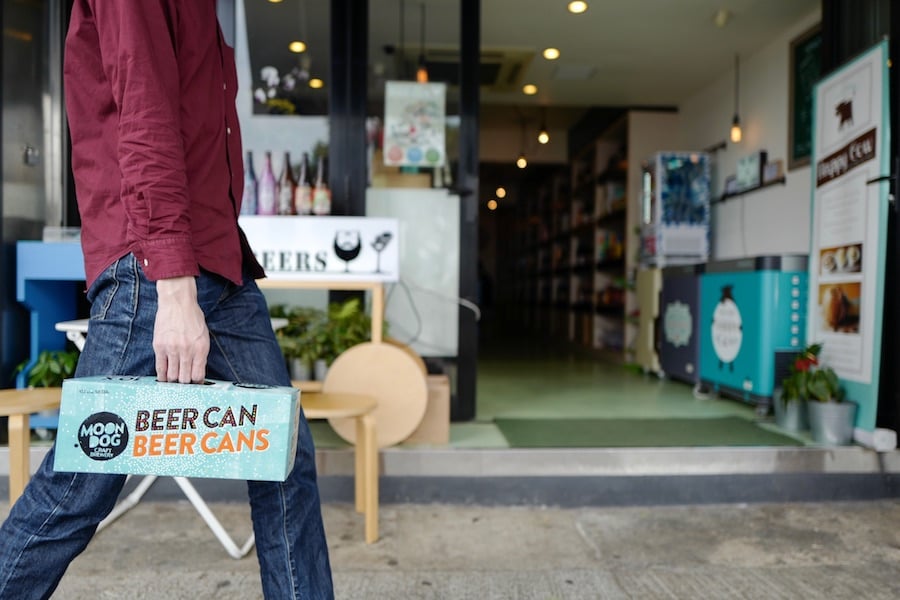 We love parties, it doesn't matter if it's at your place, or at ours, it doesn't matter if you're a corporation, or if you're holding a birthday or xmas party, we have everything you need. If wines aren't your thing, how about pulling your own draft beers, or even better, pre-made cocktails in kegs. Tell us what you need and we'll tailor something perfect for you. 
If you'd like to know more about beverages, get a bunch of your friends together, and we can hold a class for you at our place. We do group tastings for wines, beers, sake, whisky, gins, and more. If you like, we can even hold a cocktail class for you and your friends. 
Email us and get the conversation going.