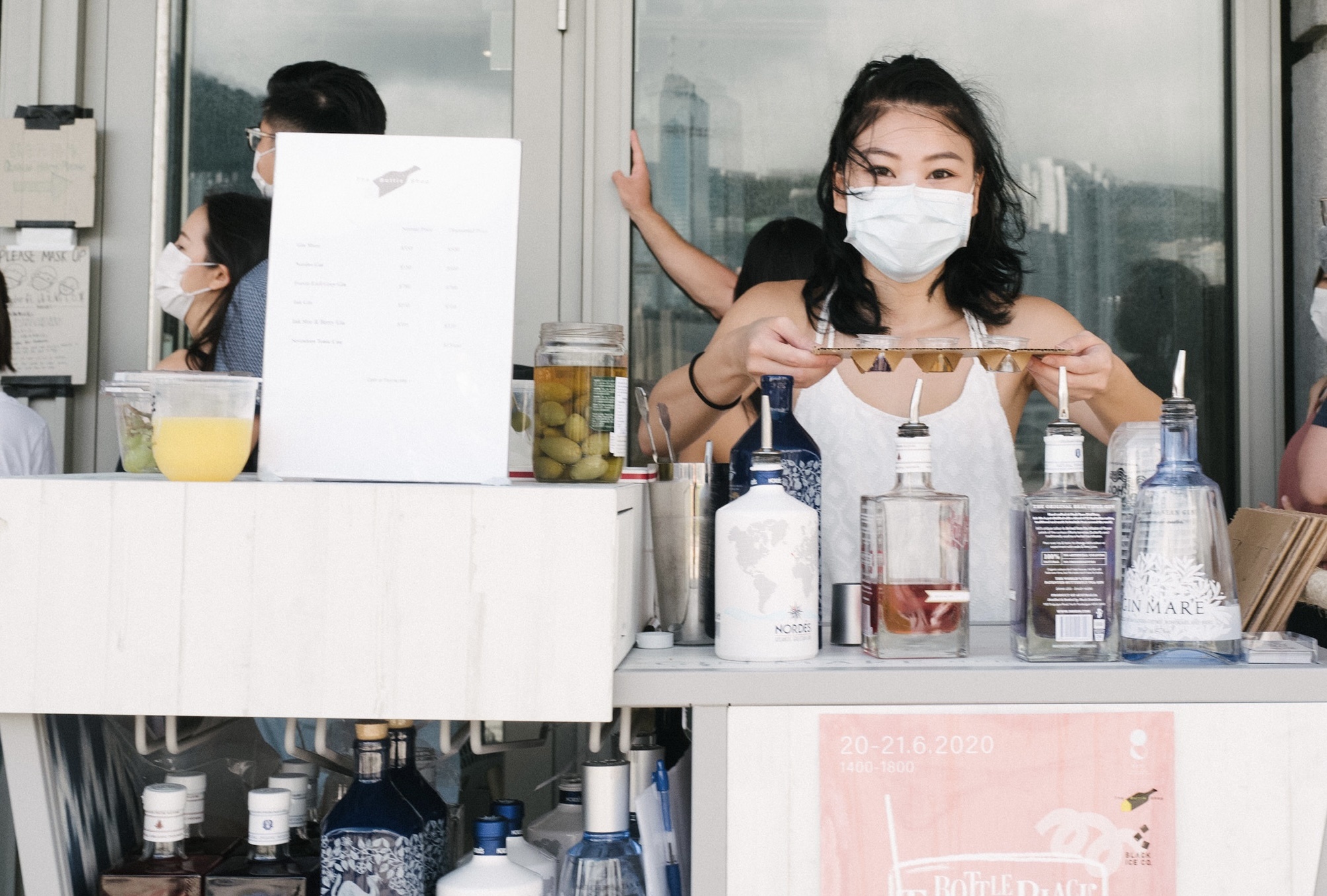 2022 Top 10 Best Gins in Hong Kong
April 13, 2022
It's a broad question with many subjective answers.
What are the top 10 best gins in Hong Kong 2022?
We think it's not a challenge to answer that question: just consider two factors: price and flavour. You'll have to forgive us for not highlighting some common brands people go for, Botanist Gin, Roku Gin, Tanqueray, Four Pillars, Monkey 47, G'Vine, and so on. But for us, bang for buck, these are the top 10 gins we would get in Hong Kong.