If you're confused about wine and food pairing, you're not alone. Have you ever tasted a wine one night and loved it, and then later on try the same wine and thought it tastes completely different? That could be due to the different food you're having, and we're here to tell you the logic behind it.
At the risk of generalising, we're going to casually mention without specifics, some helpful food and wine pairing combinations that may help you get the most out of your wines.
Chinese Seafood

If we're talking about steamed light flavoured Chinese food, red wine is generally unsuitable because of high tannin and more robust flavours. White wines are therefore more suitable, something with more mineral characters than fruits will bring out the seafood sweetness.
Recommendations:
Gavi (Spanish White, Cortese)
Chablis (French White, Chardonnay)
Sancerre (French White, Sauvignon Blanc)
Pinot Noir (New Zealand Red)
Chinese Cantonese Food
For lighter and more delicate flavours in Cantonese food, such as dim sum or your everyday home cooked meals including steam fish, fried beef or pork, one can go easy with less powerful wines. However for greasy and rich dishes, such as pork belly, one would go with higher acid wines with medium tannins. One complaint i hear a lot is that a lot of Chinese people like their food with red wines, especially with high tannin wines such as Cabernet Sauvignon from Australia or Bordeaux, assuming that it is because of vanity or ignorance.
Whilst the logic holds true, that perhaps white wines such as a German Kabinett Riesling or a Barberra or Pinot Noir is the logical choice. One also has to consider the cultural backgrounds of how the Chinese eat; which is often with a hot black tea or hot soup. The notion of eating dinner with a cold drink just doesn't feel right to a Chinese, unless it's beer, which has a lot less residual unfermentable sugar than wines do. That's why a lot of Chinese enjoy a shiraz or a cabernet sauvignon from France, Chile, or Australia, because the "weight", texture, temperature, and arguably the tannin, resembles a cup of tea or a bowl of soup.
Recommendations:
For Non-Chinese:
Alsace Pinot Gris (French White)
Kabinett Riesling (German White)
Barberra (Italian Red)
Cote de Beaune (French Red, Pinot Noir)
For Chinese:
Champagne (French Sparkling, blanc de blanc)
Mature Medoc (French Red, Cabernet Sauvignon)
Côte-Rôtie (French Red, Syrah)
Sonoma Zinfandel (American Red)
Italian Food
Italian food can be quite high in acid, you need to choose a wine that has equally high acid, otherwise the wine would taste flat. In general, Italian food pairs best with Italian wines.
Recommendations:
Barbaresco (Italian Red)
Barbera (Italian Red)
Pinot Grigio (Italian Red)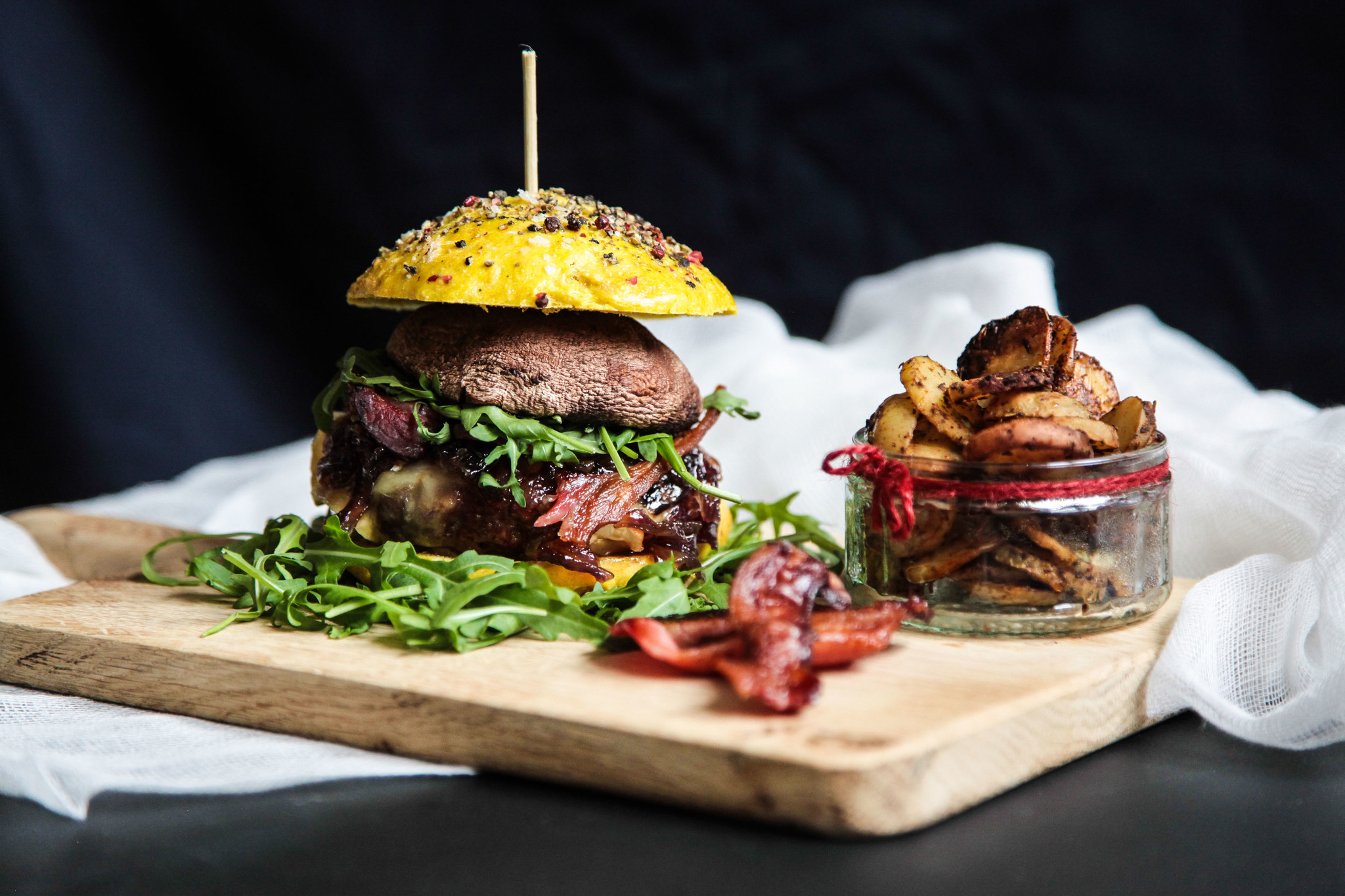 Heavy Stuff

There's a lot of "western" concepts (including American and Australian) that serve heavier dishes such as burgers, fried wings, barbecue briskets, and so on. These are generally great with beers, but if you find yourself wanting wines, one would want something high in acid to cut through the grease, with some fresh vibrant flavours or if the food gets really heavy, like a burger or pie, one would want a bit of tannin to balance the dishes.
Recommendations:
Cru Beaujolais (French Red, Gamay)
Barbera (Italian Red)
Pinotage (South African Red)
Chablis (French White, Chardonnay)
Sauvignon Blanc (New Zealand White)
If you're interested to know more, don't hesitate to contact us directly. Stay tuned for more wine-related articles. Give us a 'like' or leave us a comment if you found this article helpful.