Valentine's Day may be over-capitalised on but nevertheless it can serve as a gentle reminder for ourselves as to why we chose this one person to be with. A gift doesn't need to be a significant piece of jewellery, or the latest tech gadget. Sometimes, it's enough just to kick back on the couch with your favourite person, watching your favourite movie with your favourite tipple. And don't forget the chips.

Check out our drink recommendations for the night!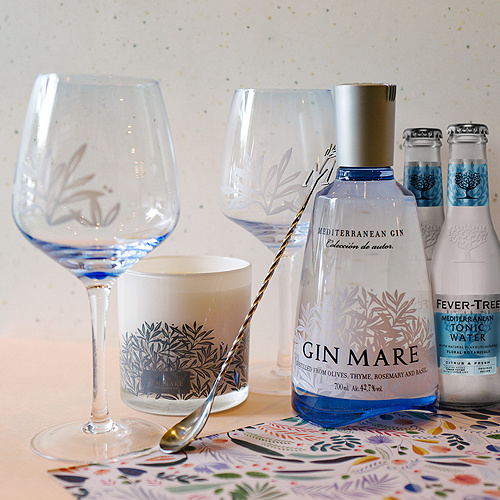 The Amazing Gin Mare Valentine's Day Combo
Great set up for the night. Stir up your favourite gin and tonic and light up a specially poured candle made with the scents of rosemary and other delicious herbal botanicals to match the Mediterranean vibe of Gin Mare.

Frederiksdal Reserve Cherry Wine, Denmark
Produced by the world's number one Danish cherry wine-maker, Frederiksdal. Using their exclusive Stevns cherry and mature in the oak barrels for up to 30 months. It imparts subtle coffee and chocolate notes to the wine. The complexity and perfect balance is just unique like your love story.
Image Courtesy: Frederiksdal Cherry Wine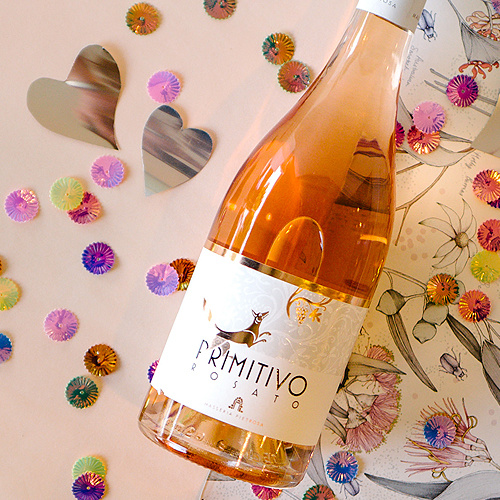 Masseria Pietrosa Primitivo Rosato, Italy
A fresh and elegant light Rosé. Its intense and persistent aroma of Mediterranean maquis, cherry & raspberry notes gives a well balanced finish.


Millton Florist Rose, Syrah, Malbec and a kiss of Viognier, New Zealand
If your partner is on healthy diet, this natural Rosé would be the perfect choice. Made from hand picked Malbec and fermented by indigenous yeasts and bacteria, it has fresh raspberry characters with a dash of spice and salinity.

Image Courtesy: Millton Vineyards & Winery

André Clouet Chalky NV Champagne, France
A 2013 vintage, brimming with fresh apple, lemon and wild-berry aromas underlined by a note of freshly baked baguette at the beginning, then it turns into a fascinating mineral direction with a pronounced saline quality.
Image Courtesy: André Clouet

Perrier Jouet Blanc de Blancs NV Champagne France with Flutes Gift Set
There is no doubt that Perrier-Jouët should be on this list. This Blanc de Blancs is a free spirit - vibrant, dynamic, independent. Bright and fresh as the morning dew, it is the perfect champagne to serve as an aperitif and to celebrate spring.

Image Courtesy: Perrier-Jouët

Villa Sandi 'Rive di San Pietro di Barbozza', Valdobbiadene Prosecco Superiore DOCG, Dry, Italy
Prefer a more flowery aroma? This Prosecco will impress with its fruity, flowery nose with hints of ripe yellow apple, banana, delicate melon and acacia flowers. Fresh and slightly sweet on the palate with an underlying softness and a long finish.

Image Courtesy: Villa Sandi Prosecco Winery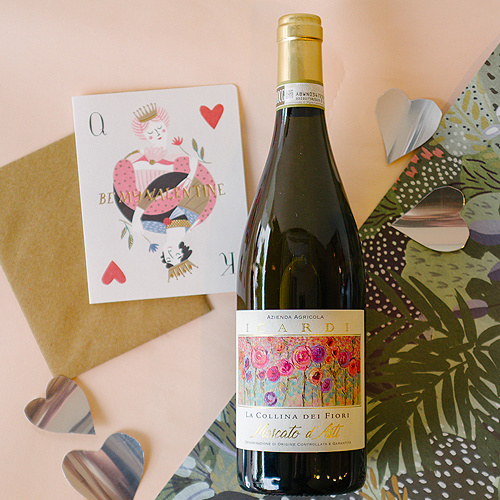 Icardi Moscato D'Asti La Collina Dei Fiori DOCG, Piedmont, Italy
This is one of our favourite moscatos with its wild flower, honey and lychee aromas upfront. Sweet and smooth on the palate, this beautiful sweet wine is also organic, so you can drink with an easy conscience!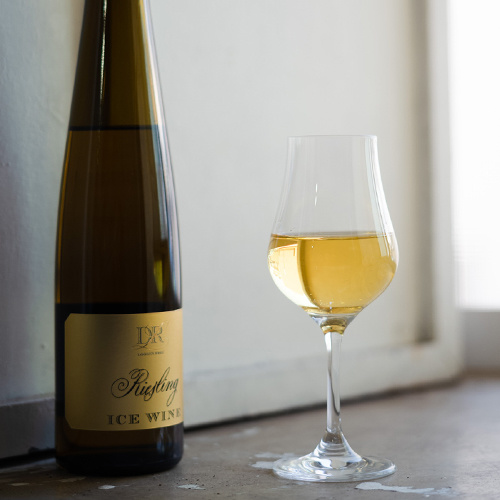 Dr Loosen Riesling Eiswein
Dr Loosen is a winery that has been growing and producing Rieslings for over two centuries. This Eiswein is a vibrant, racy and rare gift from nature with its strong aroma of pineapple, peach and red berries. It has a full bodied mouthfeel with a long succulent finish, and is bound to impress the date.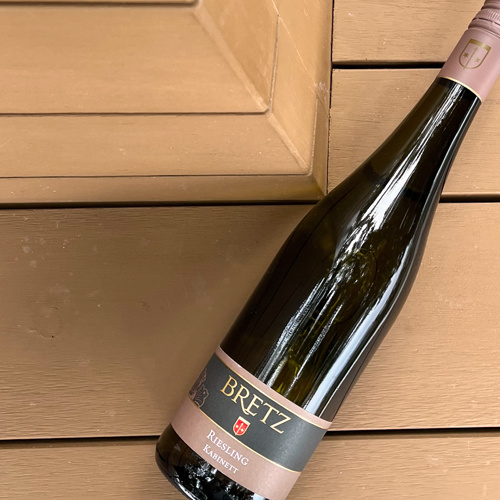 Bretz Riesling Kabinett, Rheinhessen, Germany
The family estate Bretz has a totally different take on their Riesling. Be pleasantly surprised by this as a crisp Riesling displaying a nose of green apples and fruity apricot, with a fine lingering minerality that gives it a pleasant length.
Image Courtesy: The Bottle Shop