It's a broad question with many subjective answers.
What are the top 10 best gins in Hong Kong 2022?
We think it's not a challenge to answer that question: just consider two factors: price and flavour. You'll have to forgive us for not highlighting some common brands people go for, Botanist Gin, Roku Gin, Tanqueray, Four Pillars, Monkey 47, G'Vine, and so on. But for us, bang for buck, these are the top 10 gins we would get in Hong Kong.


1 - Bombay Sapphire 
Considered a benchmark for everyday drinks, Bombay Sapphire is versatile to be used in almost everything, from dry martini, gin and tonic, to negroni. There are even Hong Kong locals who soak lychee in Bombay Sapphire to soak up its fruity flavours for drinking neat. Highly recommend for gin and tonic drinkers who don't want any fuss. 
2 - Gin Mare 
Gin Mare is a Spanish gin inspired by Mediterranean flavours. Think sunshine, the beach, and a glass of Gin Mare gin and tonic. As a gift, you can't go wrong because the bottle looks amazing. One of my favourite ways to enjoy this gin is to simply add 50ml into a glass of orange juice, it's a match made in heaven. Tip: drink this with ice and it's literally a lazy man's dirty martini, or garnish with an orange peel for a gin and tonic.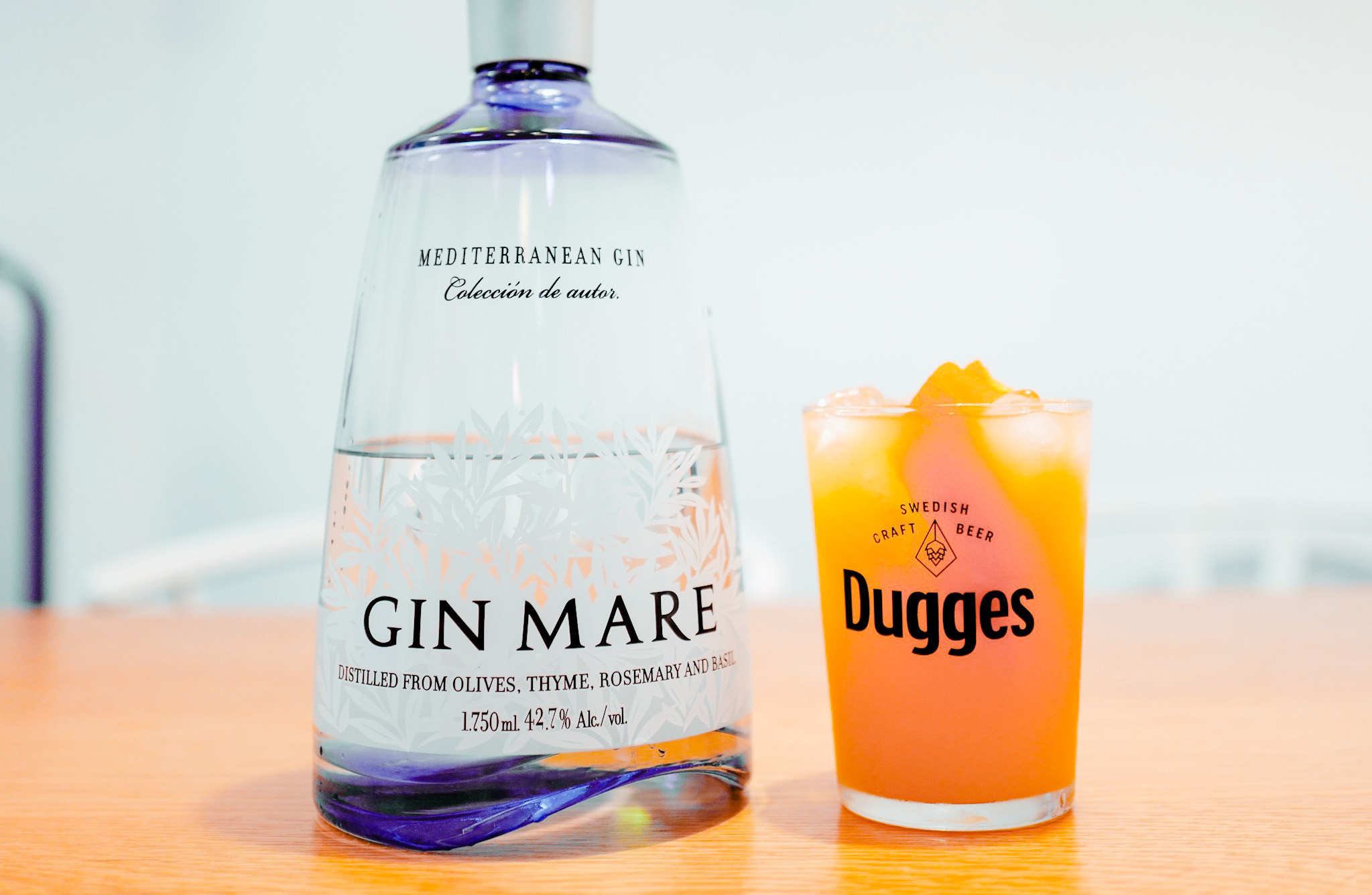 3 - Tarquin's Gin (Citrus, Floral, and Juniper dominant)
There are some gins that are crowd pleasers. Tarquins Cornish Dry Gin is citrus, floral, and juniper dominant; it's designed as an everyday gin. Along with its dry gin, Tarquin's also does specialty flavoured gins, including Figgy Pudding, Rhubarb Raspberry, Sunshine Blood Orange, Elderflower and Pink Grapefruit, and Strawberry and Lime Gin. 
4 - Ableforth's Bathtub Gin
At 57%, Ableforth's Bathtub Gin packs a punch in both quality and volume. It is viscous, creamy, and goes well neat or with ice. My go-to end of the week drink usually involves Ableforth's Bathtub Gin with tonic and a slice of orange peel; elegant orange, cardamom, and clove flavours. 
5 - Nordes Gin
Anyone who's had Nordes Gin can tell you it's special: big, bold, perfume-like, and very intoxicatingly fragrant to drink. Most would describe it as floral and fruity, but that wouldn't do justice to how complex and beautiful this gin is. Made from 11 botanicals, including 6 local ones from Galicia such as eucalyptus, lemon verbena and samphire, the base spirit is made from Spanish grape varietal Albariño. Tip: This is the only gin where you shouldn't add garnish - it's best with just tonic.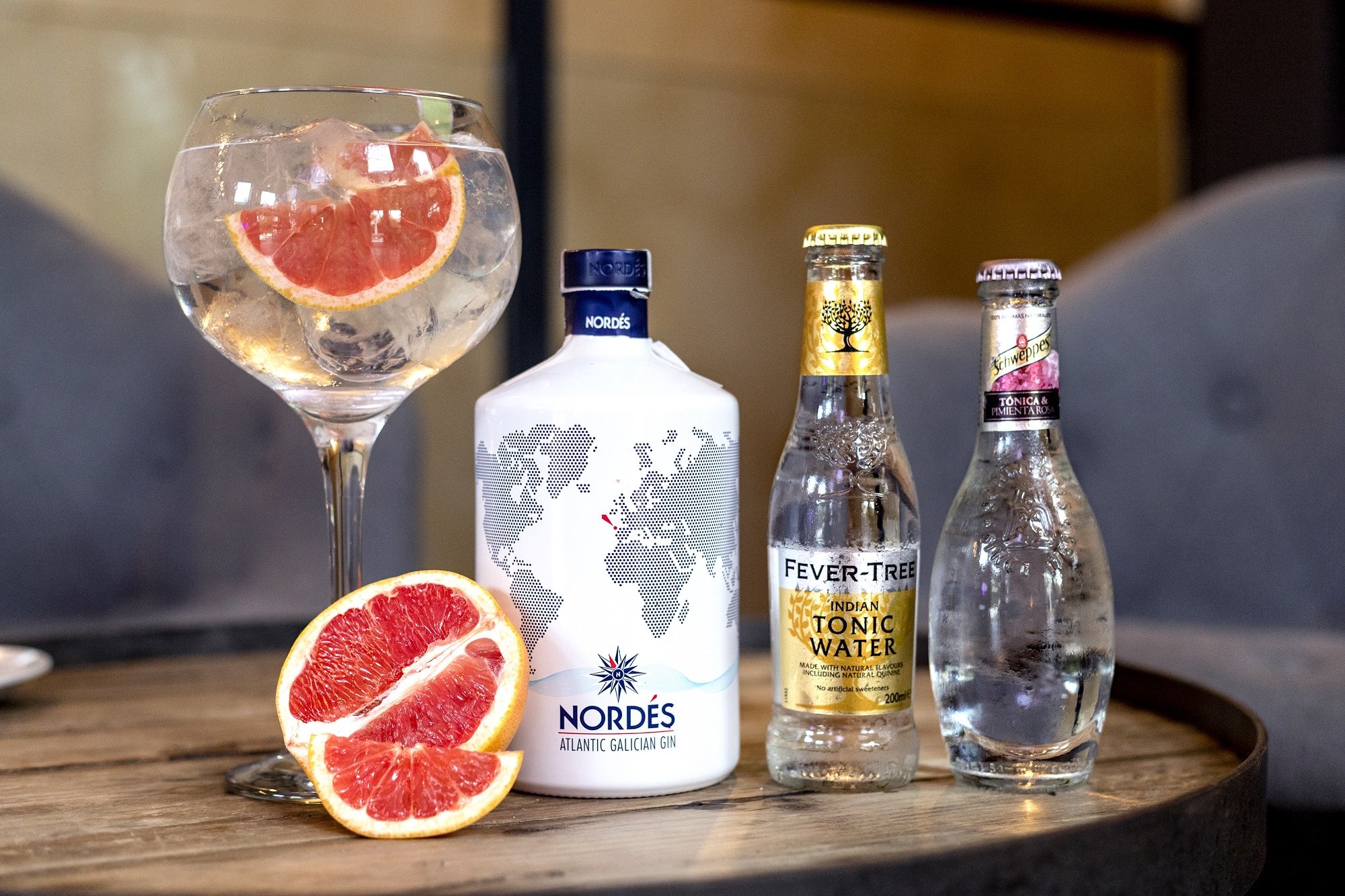 6 - Malfy Con Arancia Gin  
If you enjoy a glass of Aperol Spritz in summer, you will more than likely love Malfy Con Arancia Gin. It tastes great with a large cube of ice, or with tonic, but if you don't mind a bit more effort, combine it with 30ml of a london dry gin (any would do), shake with lime juice (plenty of ice), and you have yourself a refreshing orange summer Margarita. 
7 - Needle Black Forest Dry Gin 
How often have you heard that "Monkey 47 Schwarzwald Dry Gin is the best gin", followed by: "but it's so expensive." If you're ever looking for an alternative, try Needle Black Forest Dry Gin. Made with various herbs, spices and spruce needles, it is distilled in a gentle single-batch process. It has all those flavours you'd find in Monkey 47, but perhaps not as citrusy. Tip: Needle Black Forest Dry Gin tastes even better with a slice of grapefruit or peel as garnish.
8 - Gin Raw (perfect replacement of Aviation Gin, the perfect dry Martini gin)
Gin Raw is perhaps the finest and the most impeccable gin I've had, it tastes clean, articulate, and refined. 7 botanicals, juniper, lemon peel, citron peel, kaffir lime leaves, bay leaf, black cardomom, coriander seeds - distilled at low temperatures to maximise aroma! Have it as a gin and tonic with a twist of the lemon peel, or, stir it with 20ml of dry vermouth for a clean perfect dry martini.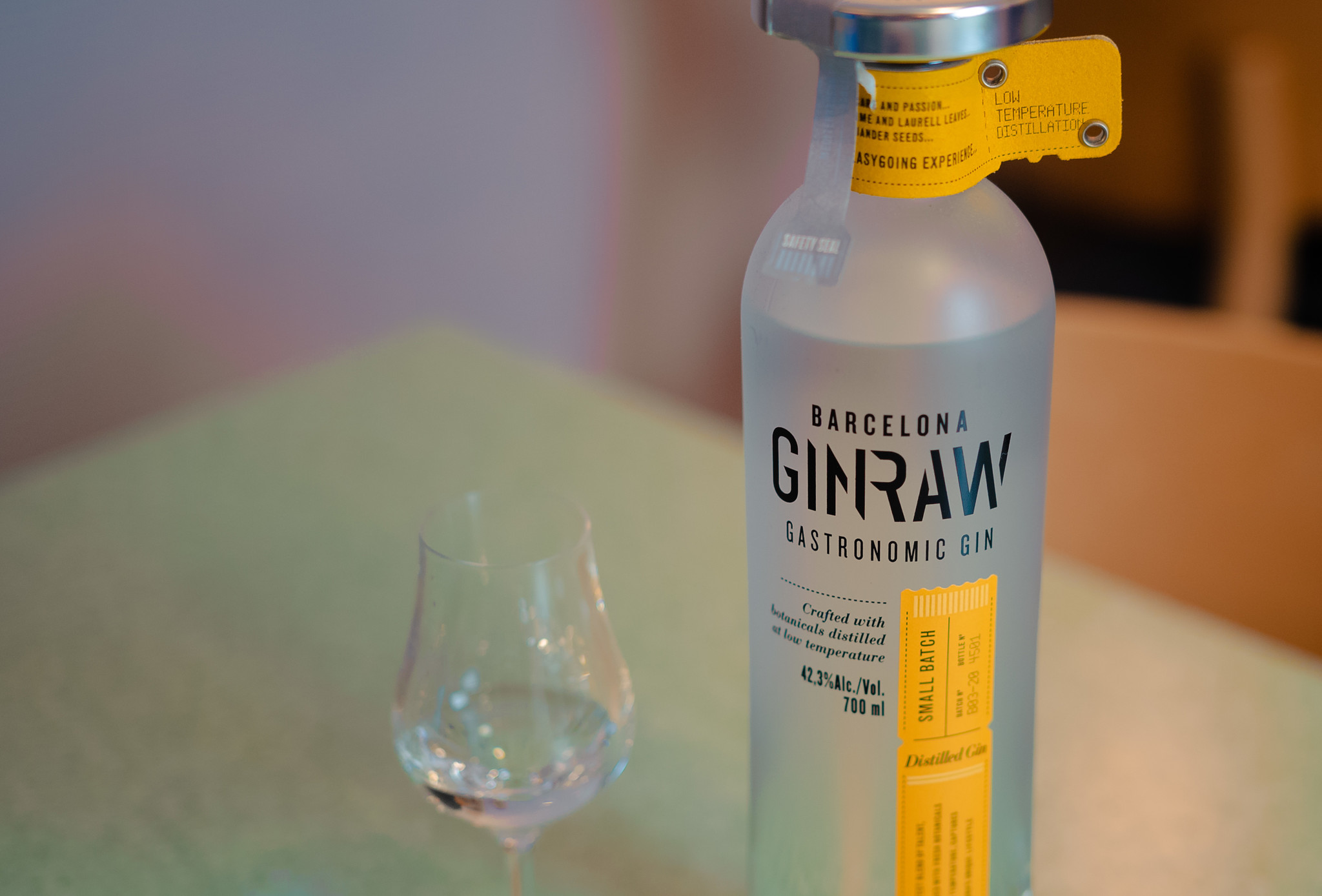 9 - Hendricks Gin
It's not far-fetched to argue that Hendricks Gin single-handedly reinvigorated the passion into gins (and perhaps cucumbers) 20+ years ago. Even though there're infinitely more variety of gins to choose from, Hendricks Gin remains one of those firm favourites that commands respect from any drinkers. Tip: slice a cucumber with a peeler along its length, and wrap it around the inner rim of the glass for maximum flavour.  Add a baby rosebud if you are feeling fancy.
10 - Beefeater London Dry Gin (most popular house gin)
You can do worse than get a Beefeater Gin as your daily gin and tonic fix. Why? For a start it's half the price of the next cheapest gin on this list, and, it comes in 1L bottles. If you go to any bar in Hong Kong, 9 out of 10 of Hong Kong bartenders would be filling your glasses with Beefeater Gin. FACT: If you like that house gin and tonic in 90% of Hong Kong bars or restaurants, you like the juniper and zesty flavours of Beefeater London Dry Gin. 
Image Courtesy: thebottleshop.hk, novalekpharma.com, q.ocado.com,