Receive 10% off, purchase 6 bottles of wine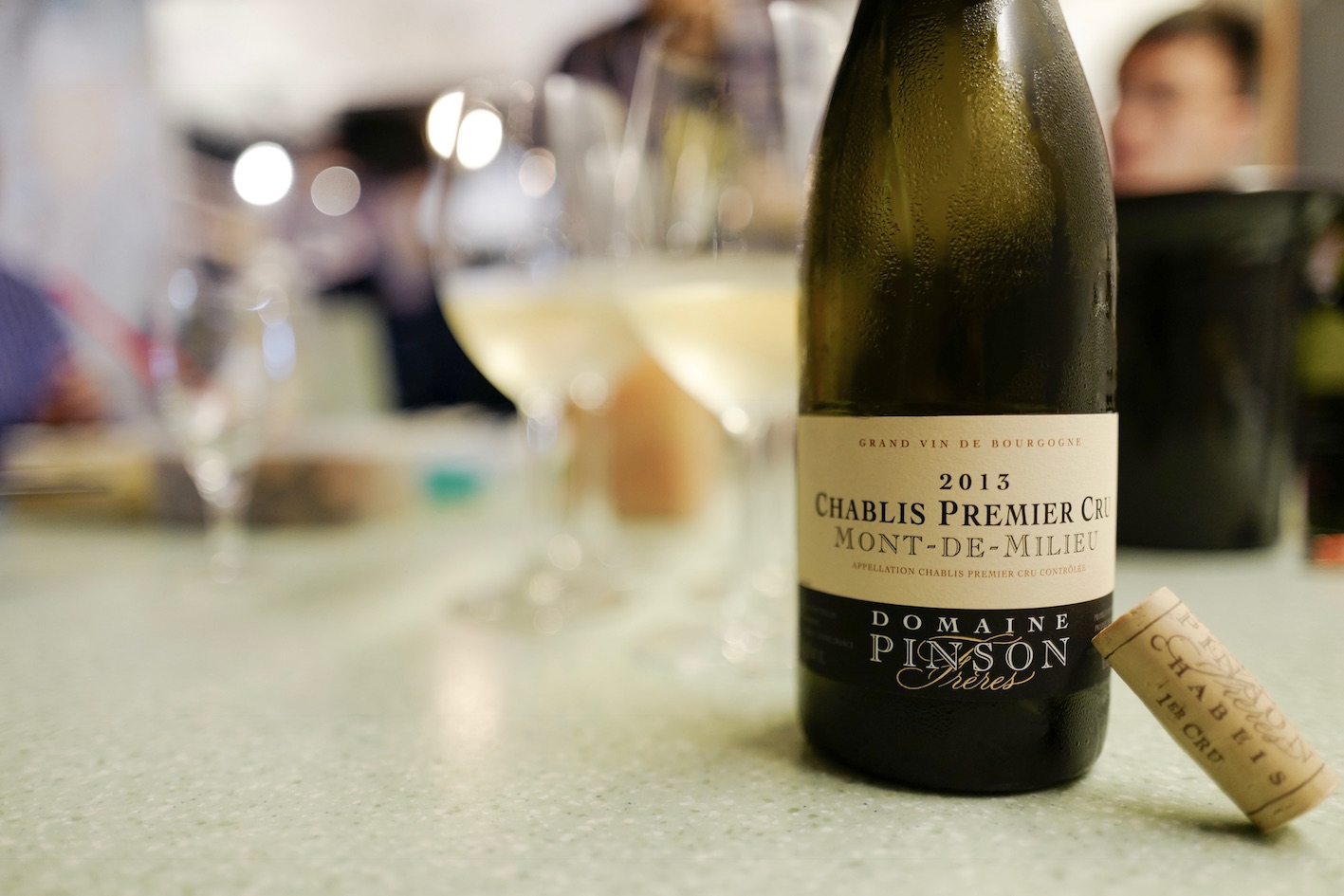 We'll be the first to admit it, you probably know us more for our craft beers and spirits than for our wines, we have a bit of a chip on our shoulder about that. To make our case (so to speak), we offer 10% discount when you purchase 6 or more bottles of wine. We have a wide range of prices on offer, from under HK$100 everyday wines to special occasion fine wines. 
Check out our choice of everyday wines here.